Join NEO Finance crowdfunding campaign on Seedrs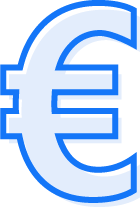 MARKET
NEO Finance itself is a loan originator. This allows investors to invest directly in the initial loan, and not via the marketplace where they are offered to refinance an already-issued loan. As a result, the investors have more control over their investment.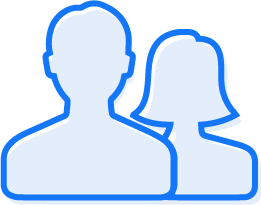 USERS
NEO Finance is an intermediary for consumer loans that connects lenders directly with borrowers with the intention of the lenders earning the highest returns.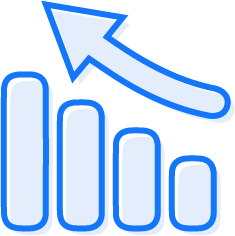 FINANCE
The platform, which actually is a banking system, has been built and is constantly developed inhouse by the highly experienced IT and banking professionals. This ensures safety and confidentiality, as well as timely reaction to clients' needs.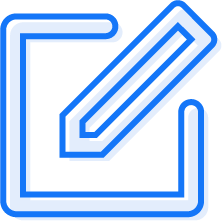 LICENCE
NEO Finance is under supervision by the Bank of Lithuania and holds an unlimited Electronic Money Institution Licence that allows operations in entire European Union. In addition to that, the company is authorised to operate in the P2P and consumer credit markets.
Should you have any questions, do not hesitate to contact us at info@neofinance.com